1.Barite Mine Investment
9X Minerals is not only operating barite mining but barite mine investment. Majiang barite mine is in production which is one of 9X invested barite mines. Majiang comb barite mine is located in Majiang county Guizhou province. Highway passes through South of mine, it is around 15 km away from Majiang county. The difference between Lijiashan and Majiang is Majiang barite can do washing, beneficiation, grinding and packing currently. Basing on these circumstances, we could process and provide various specifications of barite lump and barite powder.
Description of Majiang Barite Mine:
Products: Drilling, painting, and chemical grades barite.
Specific gravity: 4.2min
Facilities: 2 Raymond Mills
Grinding ability: 150-200MT per day
Size of Powder: 200-3000mesh
BaSO4: 90%-97%
Mine whiteness: 80-95min
The annual production capacity: 40.000~60.000ton/year.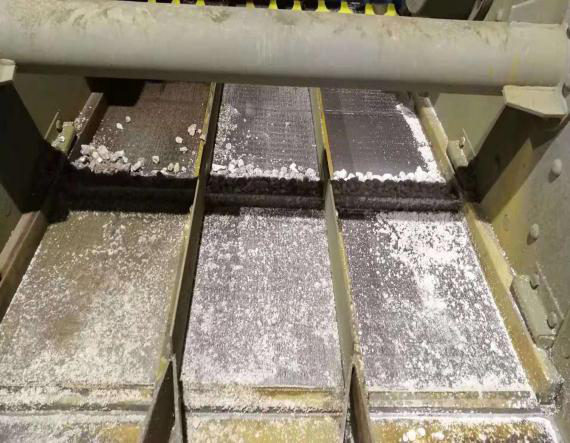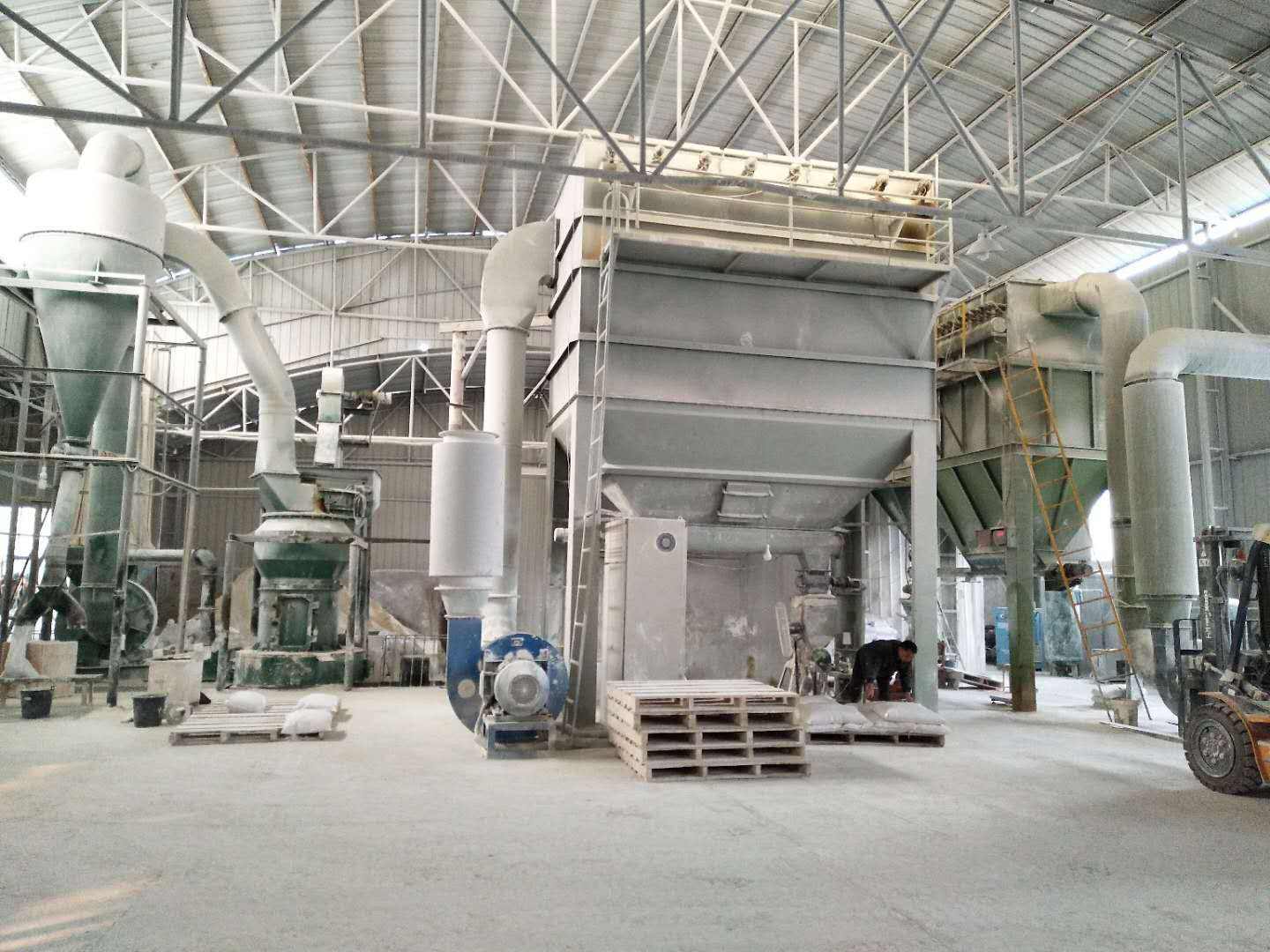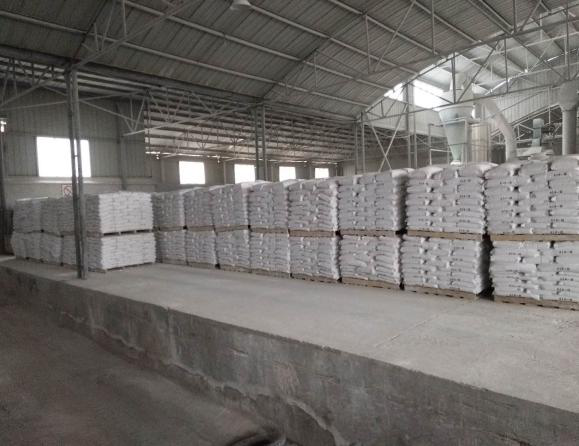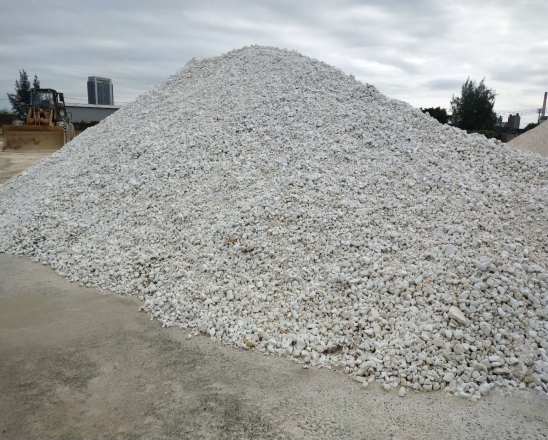 2.Joint Export
9X Minerals has reached cooperation agreements with some other barite mine owners and manufacturers. 9X acquired exclusive sales rights to help expand export volume and create more value to those company who are working with us.